Cairoful is an Egyptian food brand, established 2019, inspired by our Egyptian heritage to continue to use the same food items as our ancestors, while incorporating the secret recipes cherished by our parents and grandparents.

The concept is focused on the colours of the main elements that form the Egyptian heritage. 
Blue as the colour of the Nile, yellow as the colour of sand and coral as the colour of the famous lotus flower.
Then come the shapes and lines which are inspired by the great Egyptian architecture, represented in few symbols and shapes like the pyramids, obelisk, nile and step pyramids.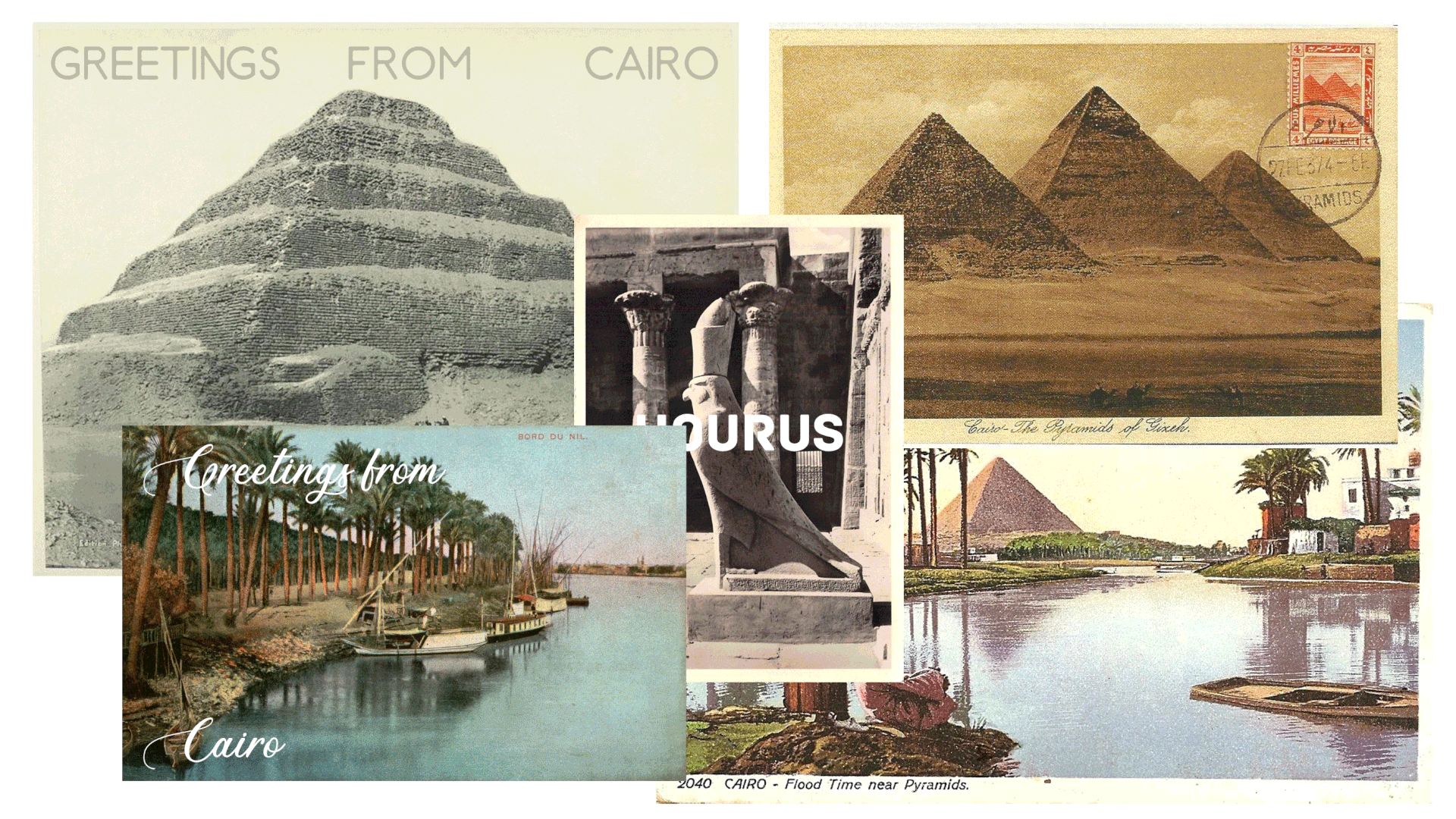 Creative Director & Graphic Designer // Rami Bittar